News and Events
Bourne Hall Museum Kids' Club has always prided itself in trying to get the best speakers – re-enactors who are both fun and entertaining. If you were watching television over the holiday on Channel 5 you may have seen Digging up Britain's Past as it explored the Roman Army including the Butser IX Legion who appeared in full Roman armour just as they have done for the club twice! The next programme was Tony Robinson's History of Britain in which John White, an expert on the Tudors and Tudor crime, explained the role of the executioner in the period. John has talked to us about the Tudors a number of times in guises from a hangman to Henry VIII.
Bourne Hall Museum Club is the club for children 7 to 12+ who love history and like to have fun while learning about it. We travel back through time to discover the past and its people, encompassing all periods of history from the deepest Stone Age to the Home Front in Epsom during World War 2. Our future travels in 2020 are planned to include the Saxons, Blitz Britain, Cave Painting, Archaeology, Florence Nightingale, the Iron Age and Gladiator School. Also two large free surprise events!
The next Museum club is this Saturday on WW2 Rationing.
Epsom and Ewell Schools Dance Festival
The Vale's Dance Team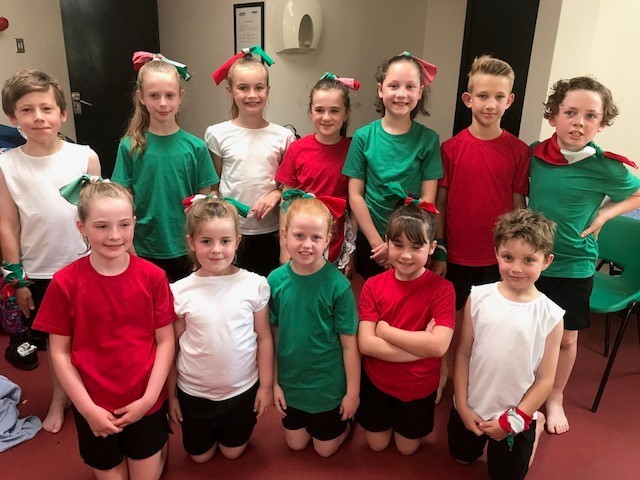 Dancers at rehearsals at Epsom Playhouse.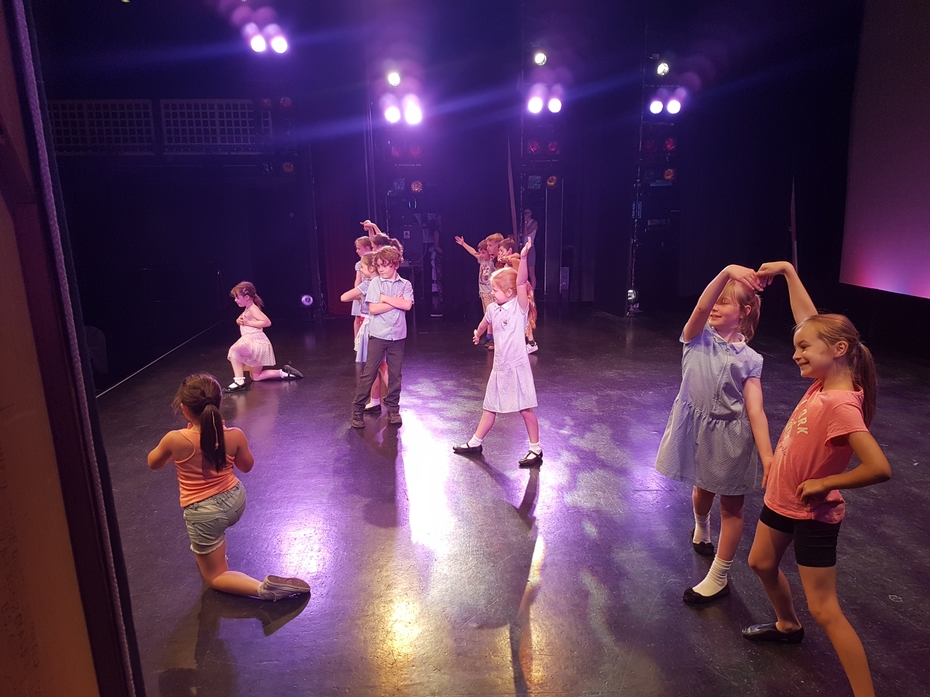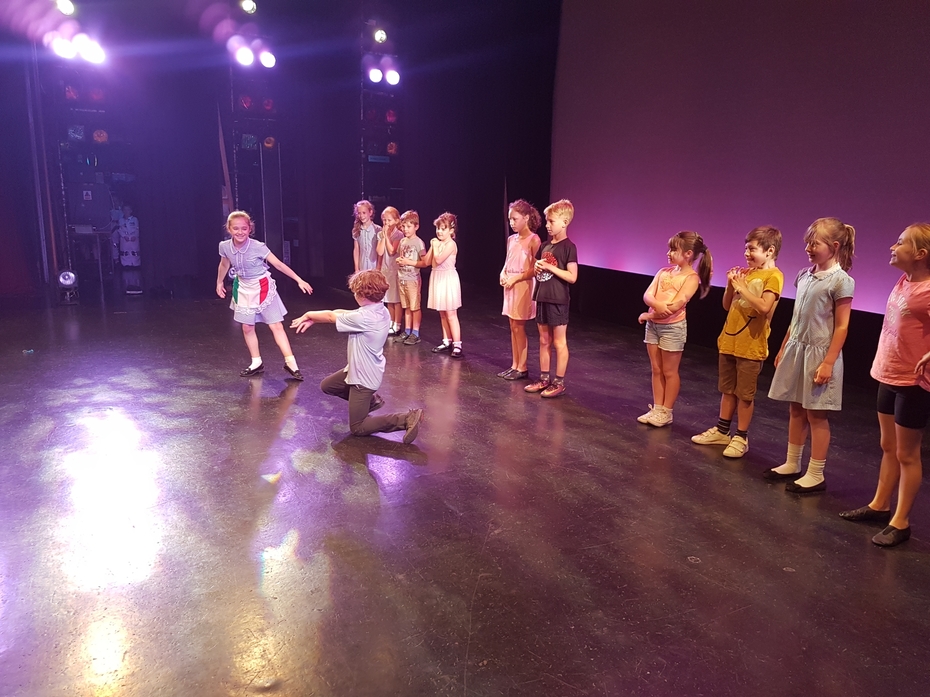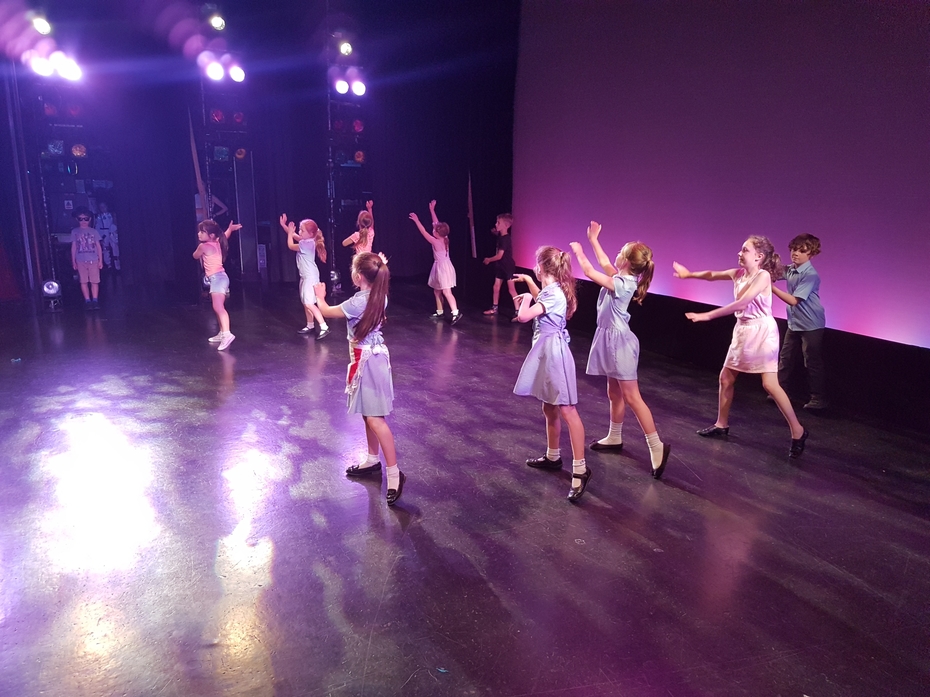 Epsom and Ewell Schools Music Festival
The Infant Choir sang at the Epsom and Ewell Schools Music Festival. It was a great occasion and they did a wonderful job - singing loud and proud!