News and Events
Blitzed Britain
March 14 1pm to 2.30
At 4:56pm on 7 September 1940, the air raid sirens wailed as the German Air Force launched a massive raid on London. Over 350 bombers flew across the Channel from airfields in France and dropped 300 tons of bombs on the docks and streets of the East End of London. The Blitz had begun — a constant rain of death that fell heaviest on London and hammered other cities. Month after month, German bombers attacked British cities, ports and industry. London was bombed every day and night, bar one, for 11 weeks. During the Blitz 32,000 civilians were killed and 87,000 were
seriously injured. How did people live with this death from the air? What could you do to help you survive?
Meet an Air Raid Warden and discover how to stay alive.
Spring is nature's way of saying, 'let's party!' This year Bourne Hall is 50 years old and to celebrate its birthday we're celebrating all things 1960s to help get everyone into a groovy vibe. So why not come on down to Bourne Hall this March and celebrate the first days of spring with us.
Herald of Spring
Saturday 7 March 2020
Bourne Hall Ewell – FREE ENTRY
09:30 am – 05:00 pm
Epsom and Ewell Schools Dance Festival
The Vale's Dance Team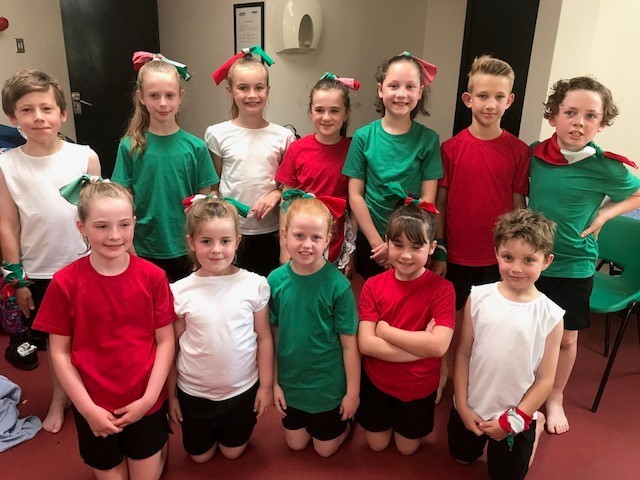 Dancers at rehearsals at Epsom Playhouse.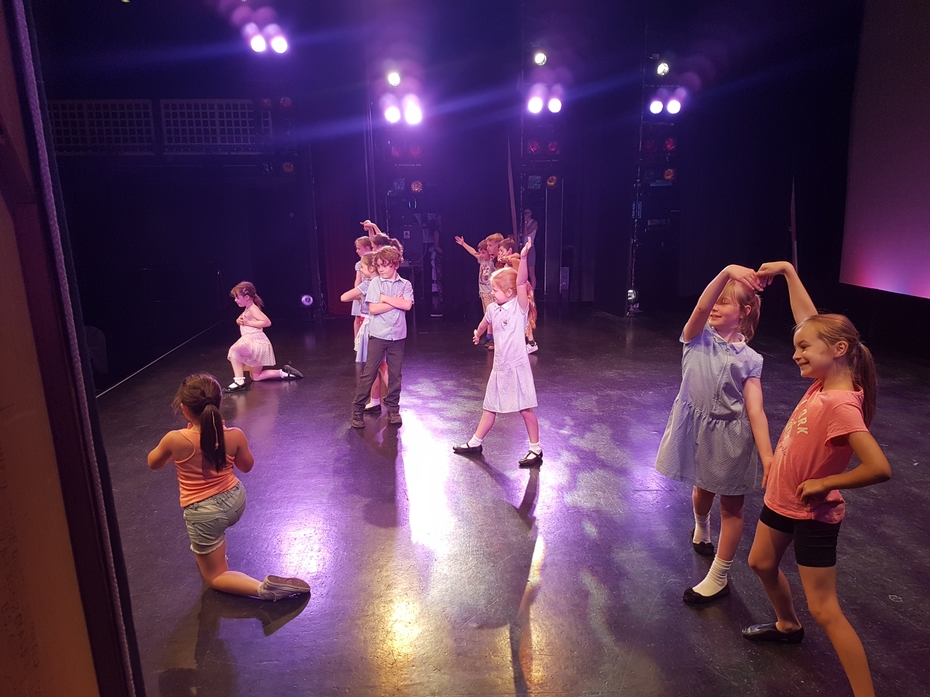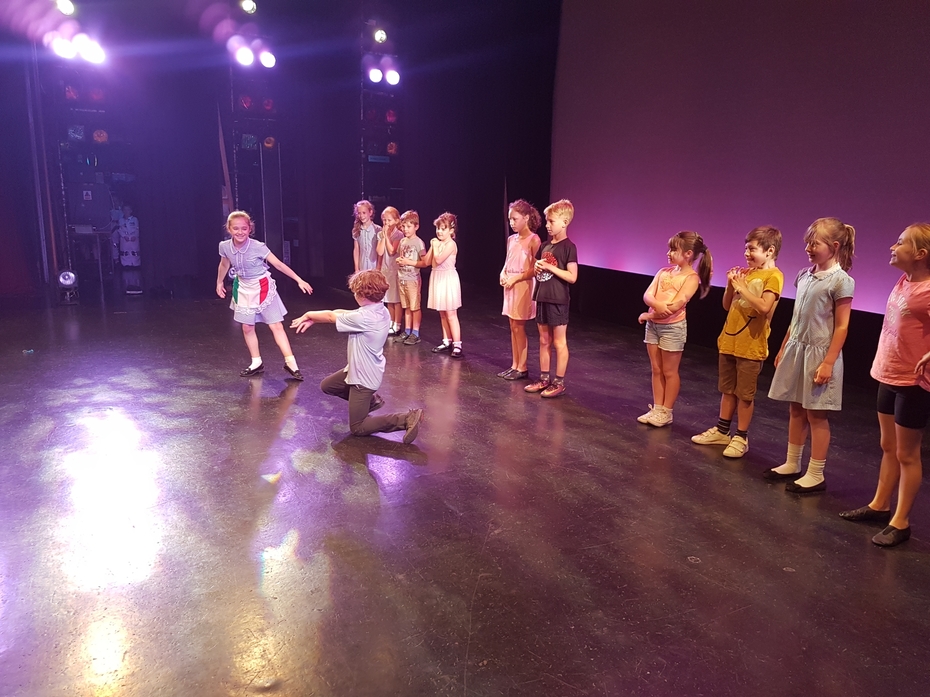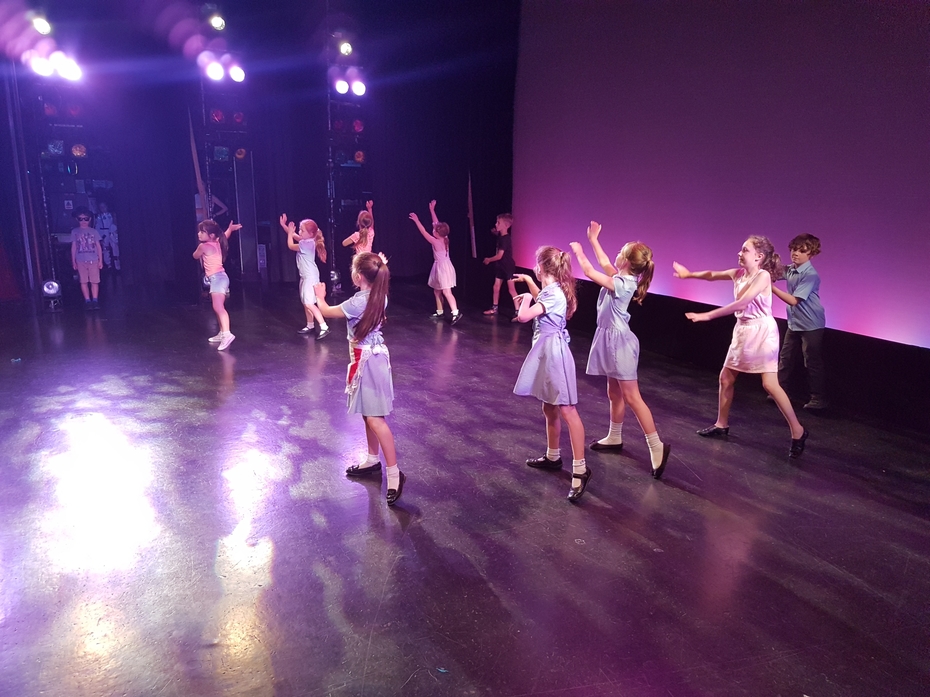 Epsom and Ewell Schools Music Festival
The Infant Choir sang at the Epsom and Ewell Schools Music Festival. It was a great occasion and they did a wonderful job - singing loud and proud!